Being a hiring manager is not an easy job to do. What to look for in a candidate? 
Your company is growing rapidly, and you're desperately looking to fill in the gaps as quickly as possible. However, putting the wrong people in those positions could ultimately end up costing even more. You need to base your decisions on your own (or the hiring team's) thoughts which can ultimately determine whether your company is going to be successful or not in the long-run. Therefore its a tough decision to make and you need to know what to look for in a candidate before creating that job ad.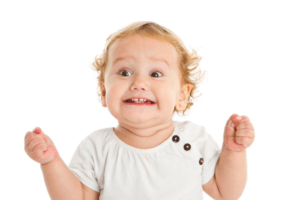 No, not every new hire has to be ecstatic about your products/services. Great news if they are but especially if you are a new/small business, it is less likely for candidates to know who you are before they Google you.
Therefore, you should focus on their research regarding your business and the products/services you offer. The old-fashioned "why do you want to work for us" may (or may not) give you an answer. The following 4 things are a good starting point to make a checklist on what to look for in a candidate;
Culture Fit
Try and think of your company's values, what a typical day looks like and whether the candidate would be a good fit for the culture of your company. A good way of knowing that is by having a relaxed conversation with the candidate. Walk them through your offices, show them around and ask them how they are finding it. If possible, conduct the interview outside. Research has shown that an interview conducted in an open space can help candidates feel more relaxed and open towards their personality.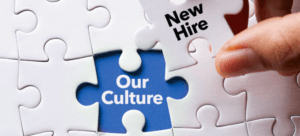 Therefore, you can get a better idea of the candidate's characteristics and whether that will match your own company's culture.
Research on the companies that the candidate has previously worked at. Were they big/small? How do their social media pages look like? Similarities or disparities may give you an indication of whether they will be a good fit for you. Do not assume that a different company culture will not help the candidate adapt to your own culture. It is likely to prove beneficial as the candidate will bring in different ways of communicating and doing business.
Loyalty
Is the candidate changing jobs frequently? What's the reason for leaving? Or what was the reason they stayed for so long on that role? What they liked most/least? If your company does not offer the candidate the benefits and work environment they need to prosper, they are probably going to leave the role in a few months time. As long as the candidate was not involved in any bad behaviours causing them to leave their previous role you should not think that short-term employment is a no-go. Ask for recommendations from former employers or industry peers. In today's business world, employees (and employers) have more needs so changing jobs may not be an indication the candidate is not good.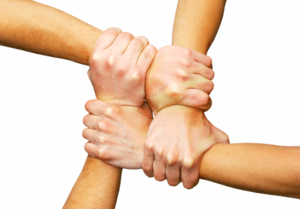 Understanding why the candidate stayed on their previous role for a certain period can indicate whether you can offer a similar or better working environment. Therefore, loyalty is dependant on both the candidate and the client.
Flexibility
In today's economy, flexibility is highly crucial. Customers can switch to another brand with the click of a button. Flexibility refers to the ability to adapt to different circumstances/people and be able to handle unforeseen events with a sense of calm and grace. You should look for details that show a candidate's willingness to take on diverse and increased responsibilities.
Focus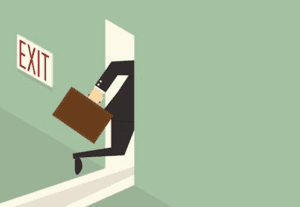 Is the candidate switching off jobs often? Try to determine whether the candidate has been able to achieve their goals and how they progressed through their role. Ask them upon that.
We all know candidates often lie on this type of questions so try and ask them of a time where their goals were not achieved and what did they do to resolve this? The thinking process of the candidate and the way they describe the situation will give you an idea of their level of focus during the interview.
Finally, growth: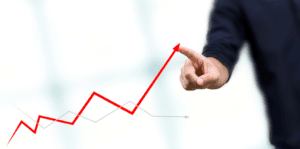 How did the candidate grow on their previous role? Were they involved in different aspects of the business? Did they make their previous role(s) "their own"? How did they manage to do so?
Even if the candidate's goals were not achieved, how was their progression? Many times achieving your goals within a business can rely on other factors (such as colleagues/environment) and therefore you should focus on the candidates ability to grow and progress under each task. Statistics and results on referencing accomplishment like growth percentages can indicate an analytical and results-focused candidate. Although many times progression refer to personal development. How did the candidate growth? What skills they gained? How did co-worker relationships helped the candidate develop their interpersonal skills? What changed?
Hiring new talent is an investment. You need to know what to look for in a candidate; if your hiring process is well-thought, you are going to hire people who are hopefully going to stay for a long time with you and have a positive influence to your business.