The future of cybersecurity is a topic that intrigues many, not just those who live and breathe it. A simple Google search presents a plethora of viewpoints, including predictions by firms and warnings from tech providers. Despite the diverse perspectives, one common thread emerges: Advances in AI and ML will play a significant role in this landscape.
An intriguing article I recently read suggested a return to analogue devices, as AI and ML make it increasingly challenging to differentiate between humans and machines online – quite a thought-provoking concept! The commercial adoption of AI and ML technologies incites both optimism and apprehension, with compelling arguments supporting both stances.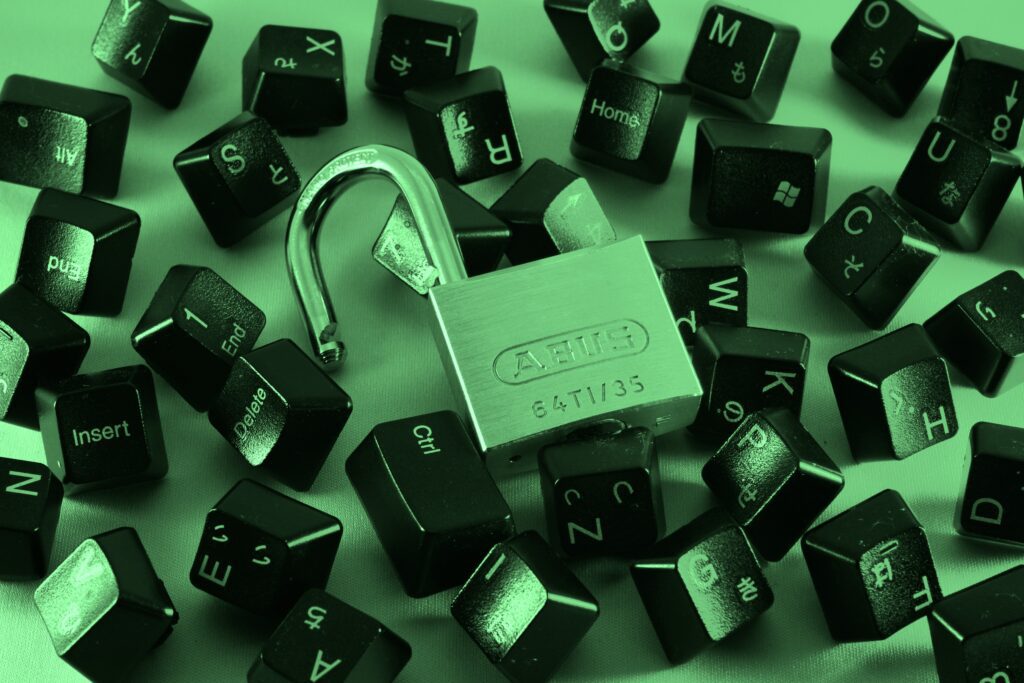 One point of agreement is the elevated prominence of cybersecurity in corporate agendas post-Covid. Temporary cybersecurity measures hastily implemented during the WFH shift are now being reconsidered and optimized for a more permanent remote work setup, presenting new opportunities beyond defense.
Industry experts highlight concerns about software development teams – the control of your source code by a hacker spells disaster. Also on the list of worries are 'Smishing' tactics, drone hacking, IoT vulnerabilities, face recognition, voice pattern detection, and geolocation feedback. However, the aim here isn't to incite fear but to emphasize that counter-hacking technology is constantly evolving, resulting in a never-ending game of wits between the two sides.
A Global Shortage: The Cybersecurity Talent Dilemma
Even with AI and ML's burgeoning capabilities, a key concern remains: the global shortage of cybersecurity experts. Current predictions indicate over 3 million open cybersecurity positions worldwide, primarily in aerospace, government, education, insurance, and transportation sectors. According to a recent McKinsey survey, cyberattacks could cost the world over $10 trillion by 2025. So, how do we tackle this predicament?
A plausible solution is to influence those starting their careers in tech to opt for cybersecurity. We should reassess starting salaries in the light of McKinsey's cost prediction, especially considering the projected industry growth of 11% in 2023 and 20% in 2025. However, these numbers don't match the looming gap in the cybersecurity job market.
Although I can't assist every business worldwide in hiring, building, and retaining cybersecurity professionals, my results show that suffering businesses in this sector benefit greatly from integrating a knowledgeable recruitment expert into their operations. This approach counters the above-mentioned shortage effectively.
The era of expecting results from merely sending job descriptions to recruiters is over. The specialist cybersecurity market is too small for that. You need to build a solid trust layer with your recruitment partner, and they need to be deeply involved in your business. This involvement extends to project plans, budget visibility, expected growth, and even global expansion predictions.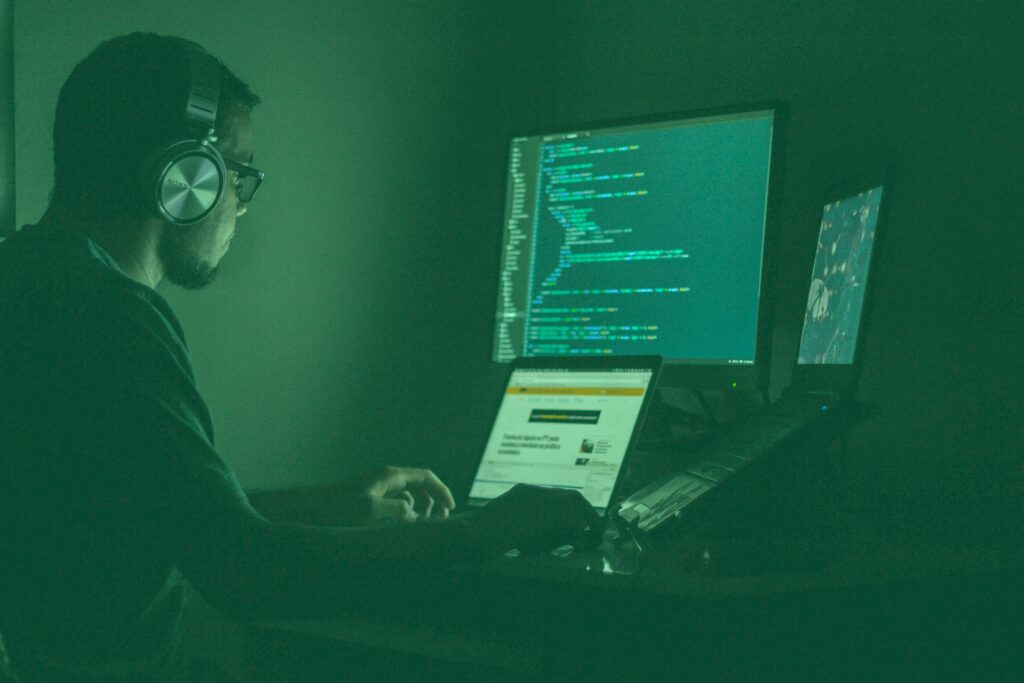 Retaining talent is just as crucial as hiring. Having confidence in your recruiter to not just hire a fantastic candidate, but to ensure they stay for the foreseeable future, is key.
The future of cybersecurity presents both challenges and opportunities. As we embrace AI and ML technologies, it's critical to also invest in attracting talent to this field, developing innovative security measures, and promoting a cybersecurity-aware culture. Fostering strong partnerships between businesses and recruitment experts can play a crucial role in meeting these needs, paving the way towards a safer and more secure digital future. Let's not merely react to cybersecurity threats, but proactively shape the future of cybersecurity – one decision, one professional, one business at a time. It's a journey we all must embark on, for in this interconnected digital world, cybersecurity is not just an IT concern, but a global one.
I'd love to delve deeper into this topic. If any points pique your interest, let's connect for a quick chat. So, what will it be – the red pill or the blue pill?