---
Hampshire
£70000 - £78000 per annum, Benefits: Excellent Benefits and Bonus
Permanent
Marcus Donald is currently looking for a Principal AWS Designer to join a leading Telecommunications client with a strong vision and impressive portfolio of clients. This organisation prides itself on its diverse…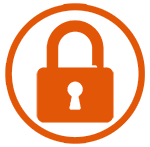 INFORMATION & CYBER SECURITY
Organisations need Information Security to reduce the risk of unauthorized information disclosure, modification and destruction. The application of Administrative, Physical and Technical controls in an effort to protect the confidentiality, integrity and availability of information.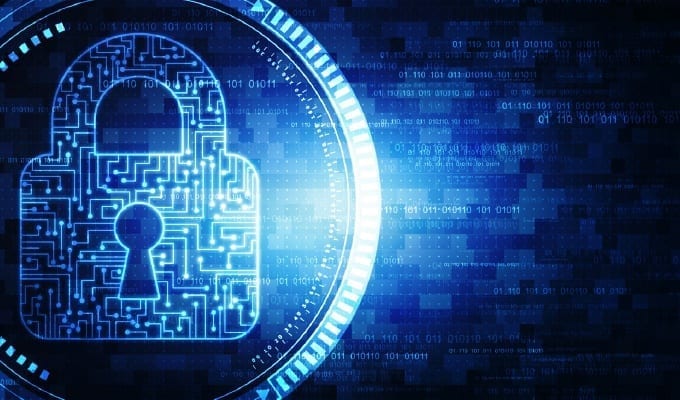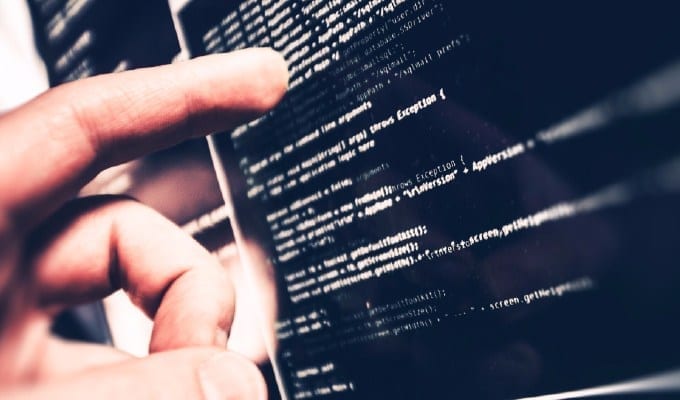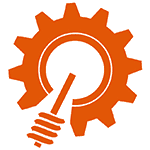 Development
A software development team is a collaboration between great minds to come together and build robust applications, be it web, desktop, mobile, or beyond. A truly great software development team consists of great code, modern engineering principals and a forever open mindset for the best techniques/approaches on the horizon such as Microservices, DevOps, New Cloud offerings and the list will continue to grow.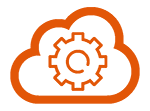 Infrastructure, Cloud & DevOps
Although On-Premise environments are still very much useful to some businesses, the overall advantages of Cloud computing (IaaS, PaaS and SaaS) cannot be denied. Furthermore, a Cloud environment with a DevOps methodology running in conjunction, provides businesses with many more advantages - DevOps goes beyond continuous integration and continuous delivery (CI/CD) to enable near-instantaneous deployment of products and services in the cloud.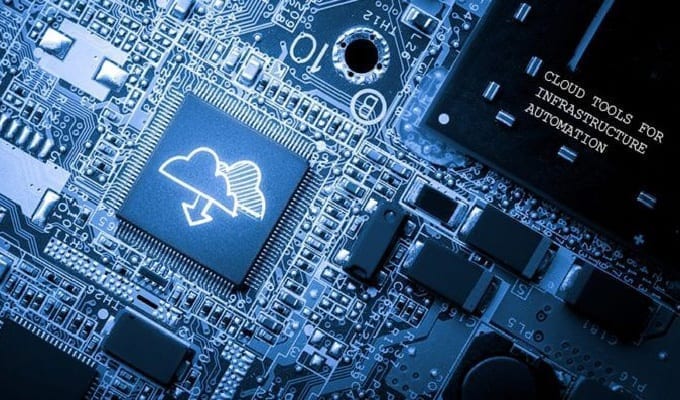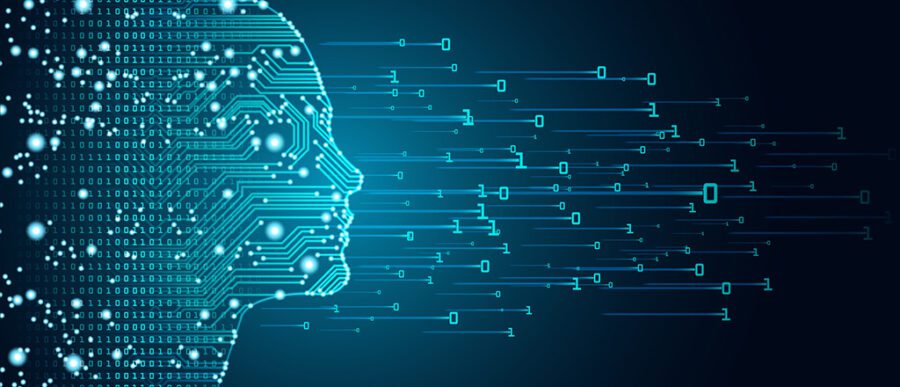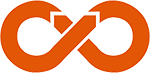 Data & Analytics
Data analytics converts raw data into actionable insights. It includes a range of tools, technologies, and processes used to find trends and solve problems by using data. Data analytics can shape business processes, improve decision-making, and foster business growth.

Business Transformation and Senior Appointments
Organisations undergo business transformations in order to cope with changing needs of their product markets and achieve measurable improvements in efficiency, effectiveness and satisfaction.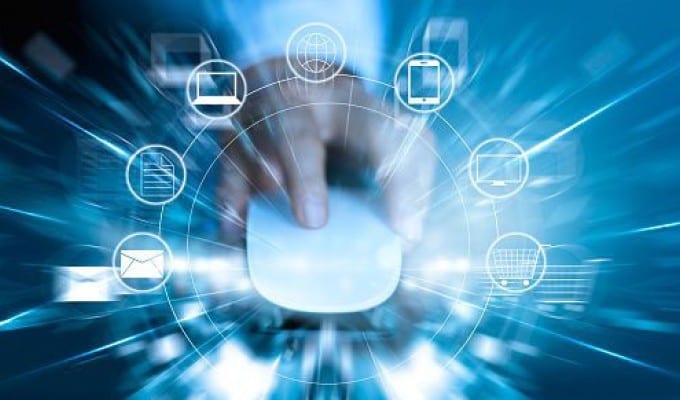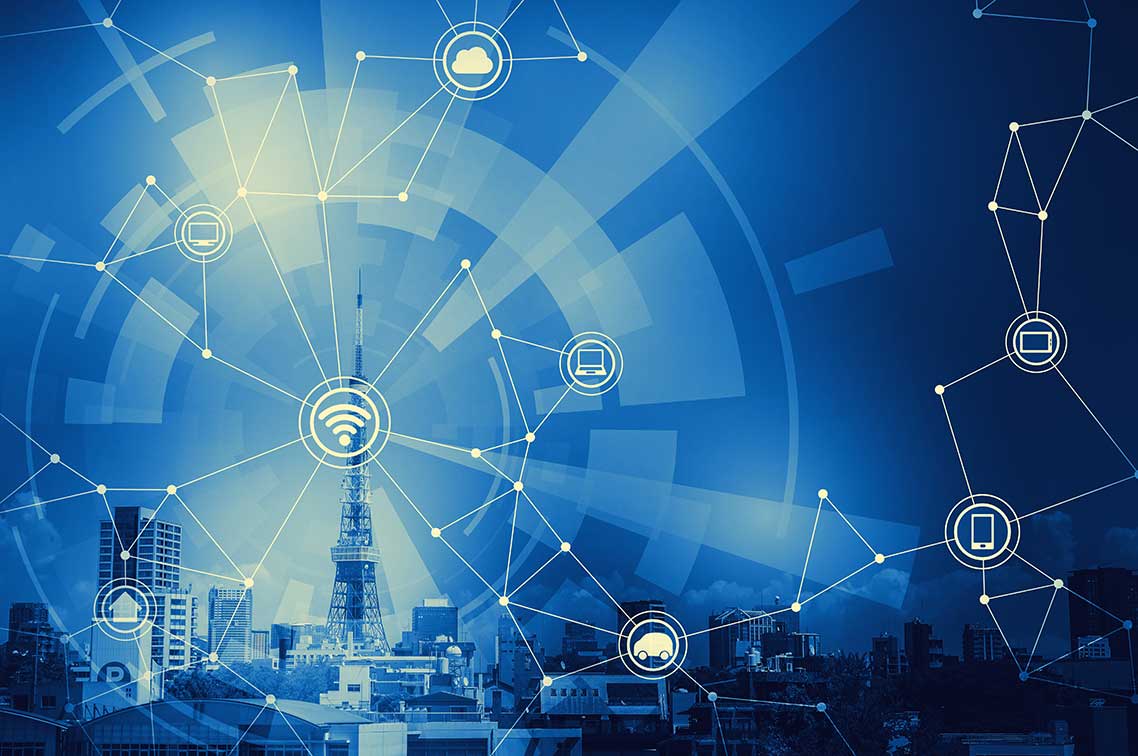 IP Networking
We work with ISPs to focus solely on building and supporting their Networking teams, helping to source the best in market IP/ MPLS Networking professionals. This ranges from start-ups to national Service Providers, helping to connect North America to first class Internet.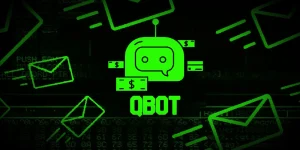 International operation takes down Qakbot Malware
An international operation involving the National Crime Agency and the FBI resulted in a major setback for the cyber-criminal underworld. The operation has led to the takedown of Qakbot malware (known as Qbot), which facilitated ransomware attacks and caused millions of pounds worth of worldwide damage. Qbot emerged in the late 2000s and is believed…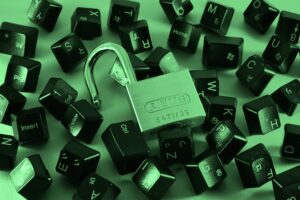 Cybersecurity's Future: Navigating the AI & ML Revolution and the Global Talent Gap
The future of cybersecurity is a topic that intrigues many, not just those who live and breathe it. A simple Google search presents a plethora of viewpoints, including predictions by firms and warnings from tech providers. Despite the diverse perspectives, one common thread emerges: Advances in AI and ML will play a significant role in…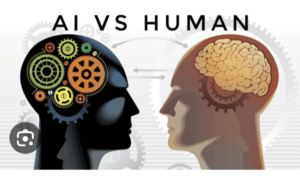 Can AI replace the human element in Recruitment?
AI is transforming the recruitment landscape, bringing efficiency, objectivity, and enhanced candidate experiences to the hiring process. By automating repetitive tasks and leveraging data-driven insights, AI empowers recruiters to make more informed decisions and offers a more streamlined recruitment experience. This all sounds great, but questions remain; Can AI build diverse and high-performing teams.? Can…