---
London
£400 - £500 per day
Contract/Freelance
Marcus Donald is currently looking for a C# Software Engineer for a large software company. Their Software Engineers are exposed to cutting edge development and the latest cloud technologies. As…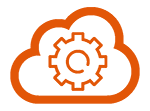 INFRASTRUCTURE & CLOUD
Cloud infrastructure refers to the hardware and software components, such as servers, storage, a network, and virtualisation software. These are integral to the foundations required to support the computing requirements of a cloud computing environment.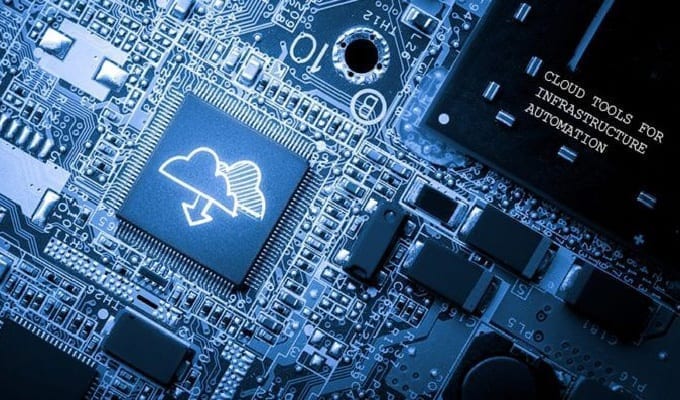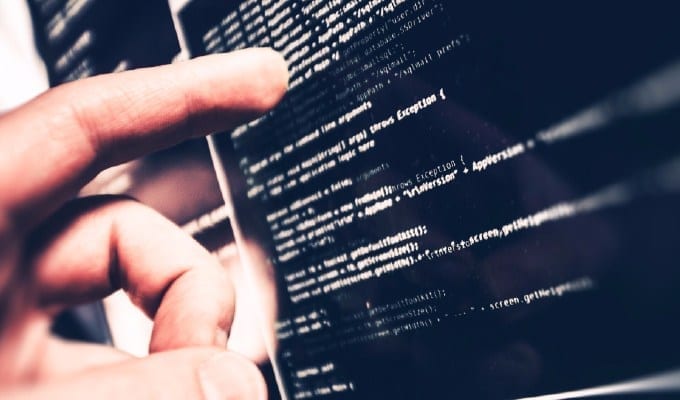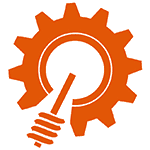 Development
A software development team is a collaboration between great minds to come together and build robust applications, be it web, desktop, mobile, or beyond. A truly great software development team consists of great code, modern engineering principals and a forever open mindset for the best techniques/approaches on the horizon such as Microservices, DevOps, New Cloud offerings and the list will continue to grow.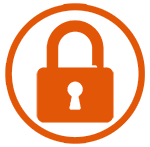 INFORMATION & CYBER SECURITY
Organisations need Information Security to reduce the risk of unauthorized information disclosure, modification and destruction. The application of Administrative, Physical and Technical controls in an effort to protect the confidentiality, integrity and availability of information.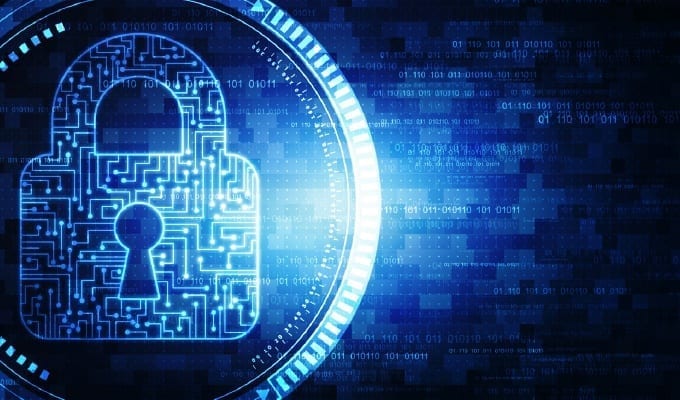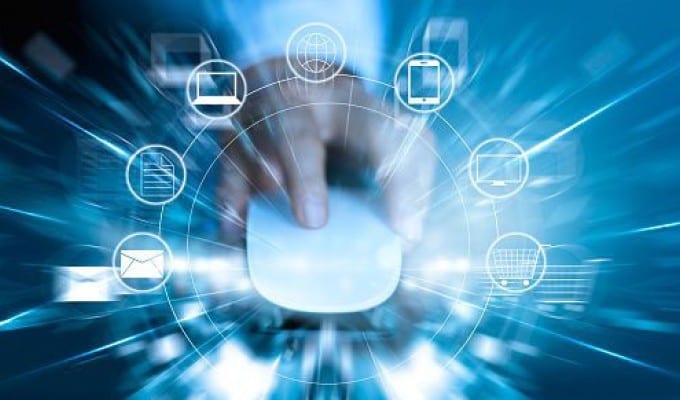 Business Transformation and Senior Appointments
Organisations undergo business transformations in order to cope with changing needs of their product markets and achieve measurable improvements in efficiency, effectiveness and satisfaction.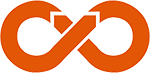 DevOps
DevOps is the combination of cultural philosophies, practices, and tools that increases an organization's ability to deliver applications and services at high velocity: evolving and improving products at a faster pace than organizations using traditional software development and infrastructure management processes.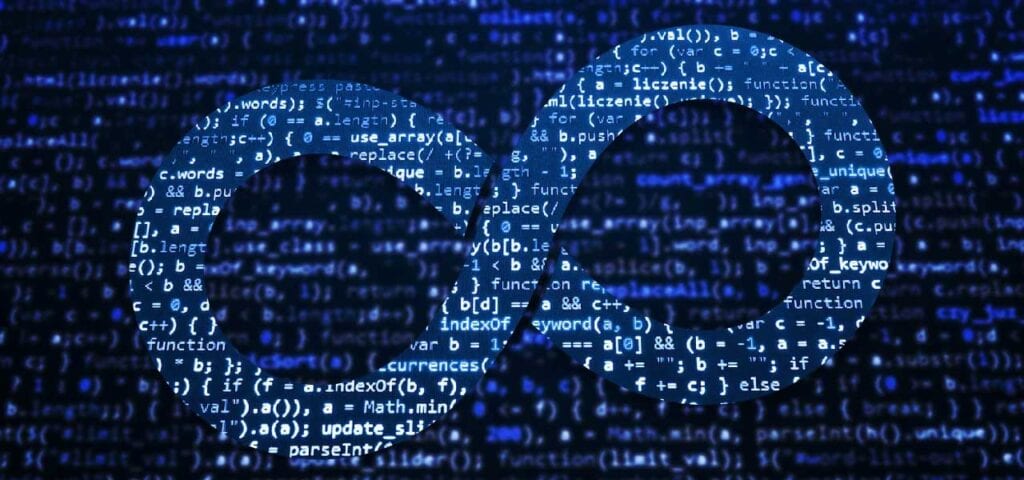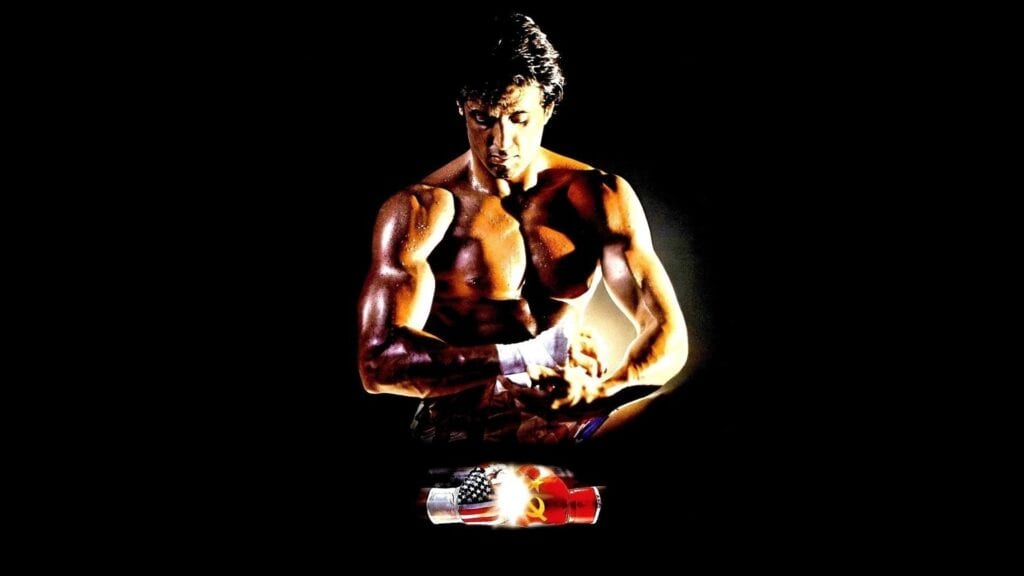 What Can We Learn About Life From Rocky Balboa?
"Going in one more round when you don't think you can – that's what makes all the difference in your life." We can all learn from role models and take inspiration from others. It can be the people who are closest to us like family and friends, and even celebrities, sportspeople or musicians… it doesn't…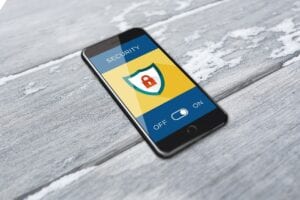 Cybersecurity Risks and Mitigation When Employees Work From Home
Imagine your business had 100 million pounds in its bank, and then one day you said to your 100 employees take a million each and stash it at home for safekeeping. That's a little like what's happened with companies' data and communications since the COVID-19 pandemic arrived. In the space of weeks, whole workforces transitioned…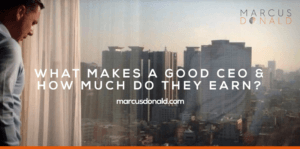 What makes a good CEO and how much do they earn?
I'm responsible for this company. I stand behind the results. I know the details, and I think the CEO has to be the moral leader of the company, … I think high standards are good, but let's not anybody be confused, it's about performance with integrity. That's what you have to do. – Jeffrey Immelt,…