---
London
£50000 - £55000 per annum
Permanent
Marcus Donald are working with a popular education organisation who are looking for a Senior QA Analyst. They are unlike most educational organisations whereas their Technology presence is and has…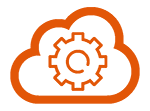 INFRASTRUCTURE & CLOUD
Cloud infrastructure refers to the hardware and software components, such as servers, storage, a network, and virtualisation software. These are integral to the foundations required to support the computing requirements of a cloud computing environment.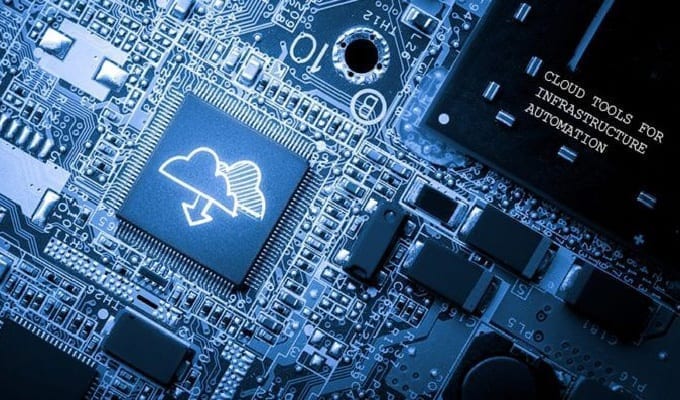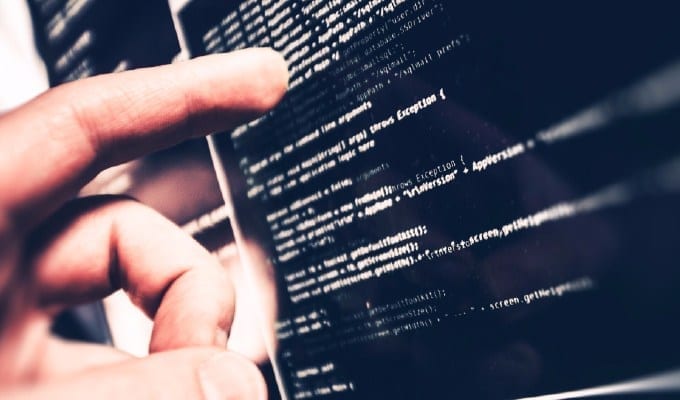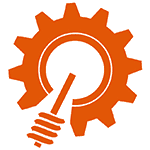 Development
A software development team is a collaboration between great minds to come together and build robust applications, be it web, desktop, mobile, or beyond. A truly great software development team consists of great code, modern engineering principals and a forever open mindset for the best techniques/approaches on the horizon such as Microservices, DevOps, New Cloud offerings and the list will continue to grow.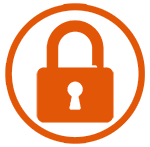 INFORMATION & CYBER SECURITY
Organisations need Information Security to reduce the risk of unauthorized information disclosure, modification and destruction. The application of Administrative, Physical and Technical controls in an effort to protect the confidentiality, integrity and availability of information.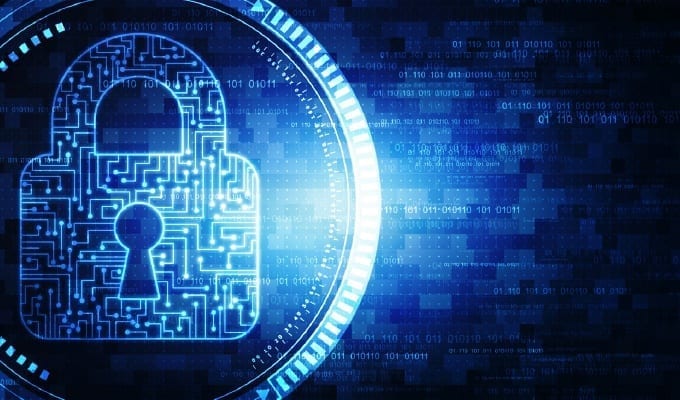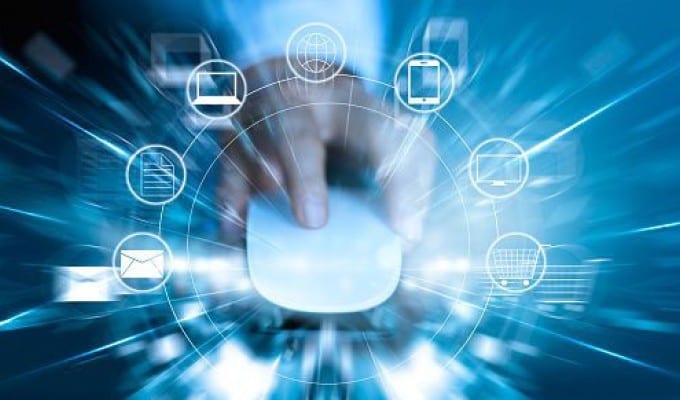 Business Transformation and Senior Appointments
Organisations undergo business transformations in order to cope with changing needs of their product markets and achieve measurable improvements in efficiency, effectiveness and satisfaction.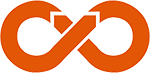 DevOps
DevOps is the combination of cultural philosophies, practices, and tools that increases an organization's ability to deliver applications and services at high velocity: evolving and improving products at a faster pace than organizations using traditional software development and infrastructure management processes.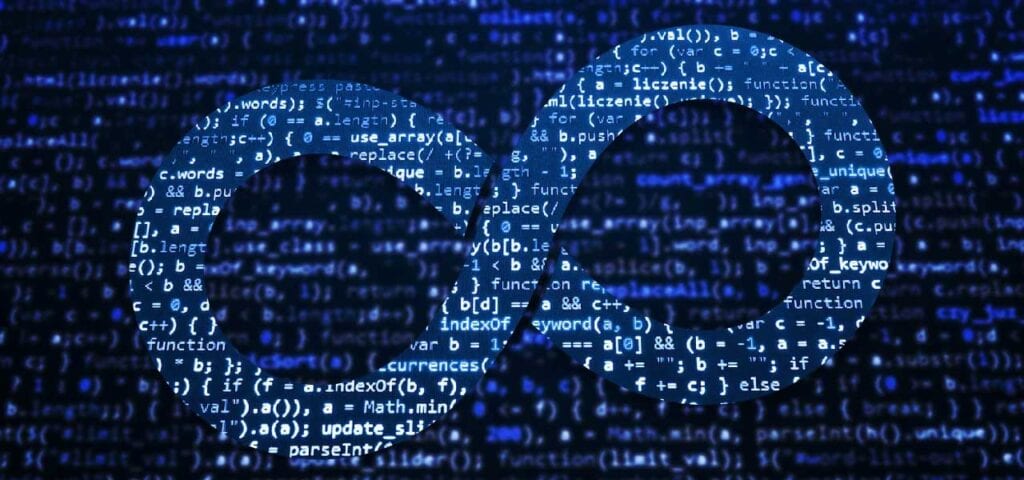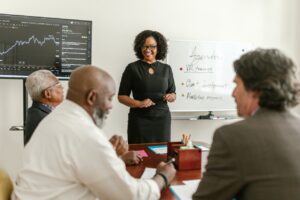 Hiring a Contractor VS a Full-Time Employee
With the technology sector being one of the largest in the UK, there can often be many conundrums when it comes to hiring someone. What is it that I exactly need? How challenging would it be to find someone? What salary or contract rate do I need to budget for? Will I require a contractor…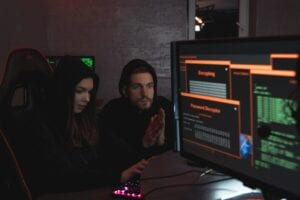 The Difference Between Cyber Security and Information Security
You see various articles across multiple platforms relating to CYBER SECURITY and INFORMATION SECURITY. Is there a difference? In their most basic forms, they refer to the same thing in terms of security, which is the integrity and confidentiality of information but, there is a BIG difference. Information Security includes safety of all your data…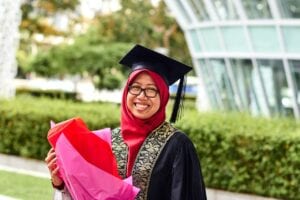 Why Graduates should choose .Net ?
New graduates looking to become full-fledged developers have so many opportunities for learning and growing, and there are lots of programming languages to choose from. If you are looking at C#, C++ or any other closely related languages, you'll probably know that these are used within the .Net framework. Many companies continue to rely on…