---
London
£60000 - £70000 per annum, Benefits: Flattering Benefits & Bonuses
Permanent
Marcus Donald are looking for a Senior SOC Analyst to join a very popular and well-known Financial Services company in London. To complement this amazing company, the role comes with…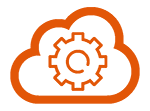 INFRASTRUCTURE & CLOUD
Cloud infrastructure refers to the hardware and software components, such as servers, storage, a network, and virtualisation software. These are integral to the foundations required to support the computing requirements of a cloud computing environment.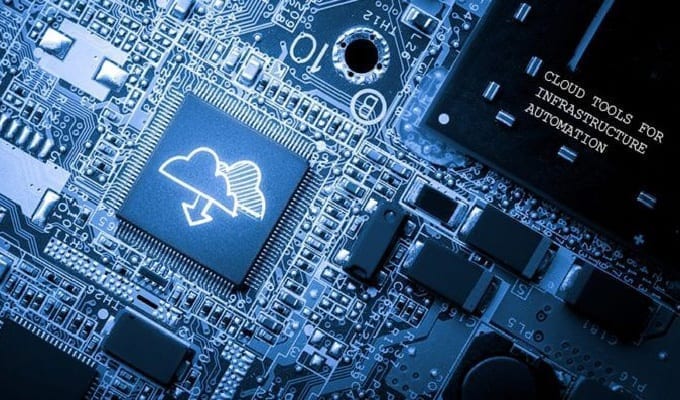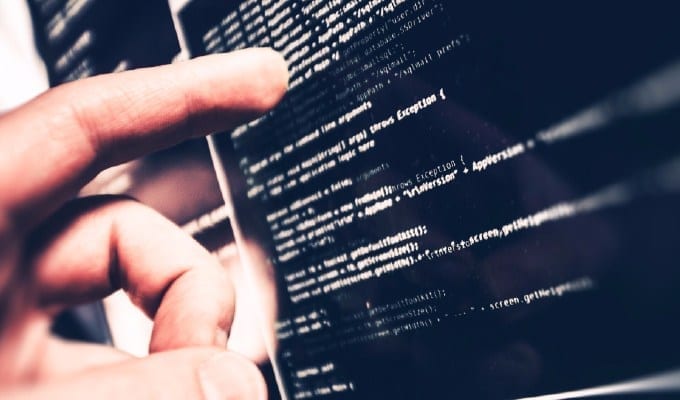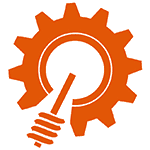 Development
A software development team is a collaboration between great minds to come together and build robust applications, be it web, desktop, mobile, or beyond. A truly great software development team consists of great code, modern engineering principals and a forever open mindset for the best techniques/approaches on the horizon such as Microservices, DevOps, New Cloud offerings and the list will continue to grow.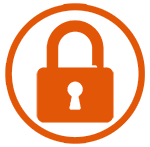 INFORMATION & CYBER SECURITY
Organisations need Information Security to reduce the risk of unauthorized information disclosure, modification and destruction. The application of Administrative, Physical and Technical controls in an effort to protect the confidentiality, integrity and availability of information.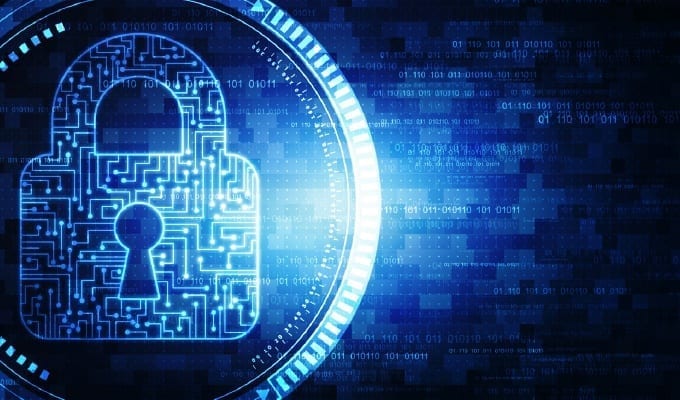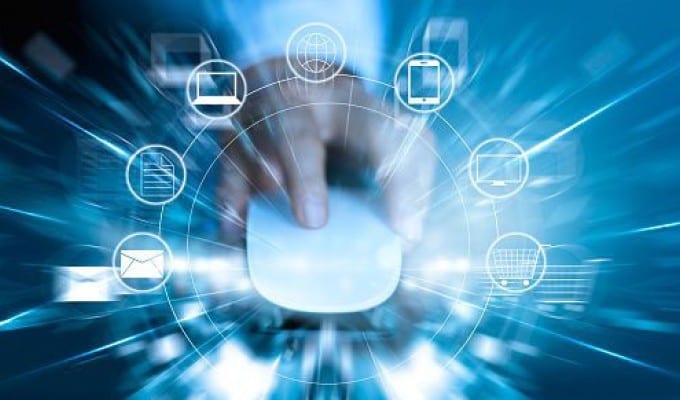 Business Transformation and Senior Appointments
Organisations undergo business transformations in order to cope with changing needs of their product markets and achieve measurable improvements in efficiency, effectiveness and satisfaction.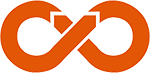 DevOps
DevOps is the combination of cultural philosophies, practices, and tools that increases an organization's ability to deliver applications and services at high velocity: evolving and improving products at a faster pace than organizations using traditional software development and infrastructure management processes.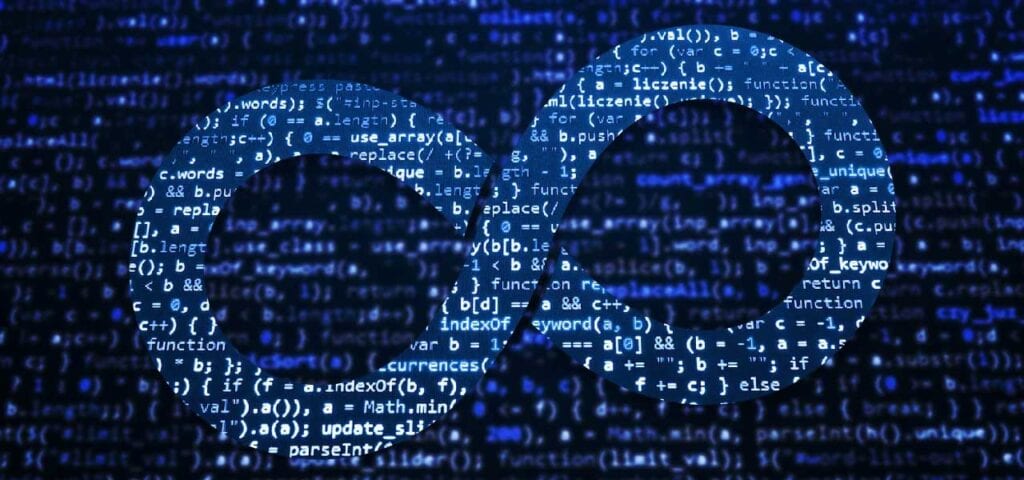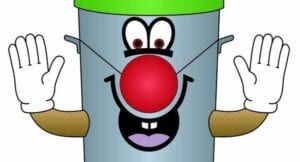 Two wrongs don't make a right!
I woke up and set off for work like I usual do around 7am however, on this occasion I noticed something was missing from the side of my house – I stopped and realized that my large grey wheelie bin wasn't next to the blue recycling one. Not to miss my train, I pondered this…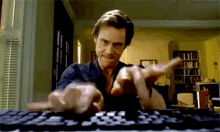 Working from home vs Office
In the UK we've experienced a dramatic switch to home working and the Government telling us that work from home, where it is possible.. I wonder if this is now the "new normal'. Could this be true ? Our research have identified reasons for home and office working. If I was to sum up. I would…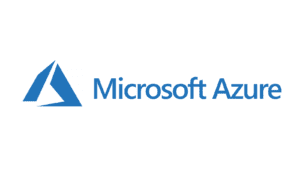 What is Azure Stack HCI?
Accepting that some customers might not be quite ready for the on-premises cloudy world of Azure Stack, Microsoft has unveiled Azure Stack HCI. The new product is aimed squarely at users who want something familiar in the form of virtualised applications replete with the same Hyper-V based software-defined compute, storage, and networking technologies as Azure Stack….