Let's face it. Today's employers (and employees) have higher expectations in terms of qualifications and involvement of their employees. But how can businesses improve their employer brand? What can employers do to attract the best possible talent and remain competitive?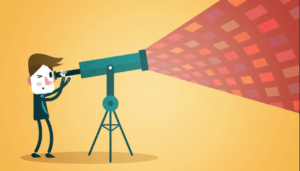 The traditional recruiting methods are pretty much used by everyone, it is those who make the extra effort and take the next step forward who are going to actually improve their employer brand.
First of all, each and every company should have what is called an "elevator pitch". This is an excellent way in which possible candidates can find out what the company does and who they through a 1 minute video. As research suggests, people are far more likely to watch a one minute video, instead of reading through a paragraph.
Who are your employees? How well do you know them? Companies should promote the stories of their employees. Not just those of their top talent or their CEO's but also from new comers and millennials who have just graduated. Showing genuine interest in the wellbeing of your employees can strengthen the message you want to get across and the message they are going to share under their own social platforms.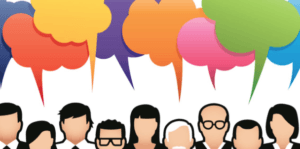 Employees can participate in blogging, social media or online discussion boards which helps them build their own brand.
Communication is key. Start by asking your employees about what they like and do not like about the company. Do this confidentially through HR, so that employees feel comfortable about sharing their true thoughts. Use this as a handbook of what works and what does not work, which practices help and which ones are tiring your employees. So that you can improve. And improve.
If employees are engaged and see their views and opinions being heard and achieve positive change, they will be more involved and will pass on this engagement to future employees. This form of direct communication will build an honest, useful and respectful environment and attract better talent.
Embrace social media!! Many companies feel that their product/service is not worth making it public. Why? Whether you are selling potatoes or you represent a top law firm, social media can help you spread the word. The obvious part is you can achieve more sales/calls for your firm and attention from the public. The not so obvious one is connectivity. In today's economy, connections are far more important than they used to be. According to LinkedIn, 80% of recruiters say the best candidates come through employee referrals.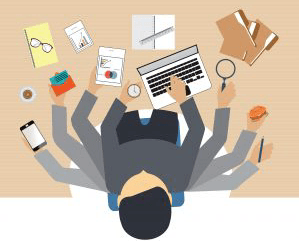 Companies and individuals are connecting to cooperate, help each other, reach out and compete. Why would you want to miss out on this opportunity? You can better understand competition and improve your practices so that you can further prosper.
Recruiters need to take advantage of the different social media planforms, they need to embrace them and start posting!! Why? Because the first thing a candidate is going to do when looking for employment is to Google you. And you probably are going to do the same when you are looking to recruit a candidate. If the only thing that comes up for your company is your website then candidates will not understand who you truly are. Human contact is an important element of your employer brand.
A 1 minute video on Youtube may be prove very useful but you still need the social networks to give a better sense of your people, your culture, the work/life balance and the general atmosphere of your business.
Do not just throw that CV in the bin!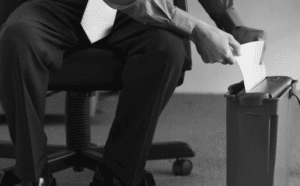 You cannot hire everyone who applies for a particular job and that is logical. Although the ones who are not qualified enough should be given the same attention to those who you want to hire.
Many candidates complain about the fact that they were unsuccessful in getting a job and the only reason for knowing that is because they applied a year ago! Make an effort to inform the ones who are unsuccessful; give them a call or send out an email informing them. Even an automated email will do. Let them know that their details are being held to your system and you will inform them as soon as a suitable vacancy comes up, it shows you respect them.
And finally, REVIEWS! That's a tricky one, it may prove massively beneficial or massively catastrophic. Get your business signed up on Glassdoor and LinkedIn. Ask your employees to review your company, whether the salaries offered are fair and reviews of people on managerial positions. Millennials are likely to read out reviews of others on Glassdoor to get a better feel of the company and this may determine their willingness to be part of a certain company. It is important to keep reading those, embrace your team members for the positive reviews and try to correct and improve the negative ones.
A public image that communicates the culture and atmosphere of a company is key in today's recruitment process, without spending time and money that could be used elsewhere. Improve your employer brand and you will attract better talent.