February 9th, 2021 marks the 15th celebration of the international Safer Internet Day. This year's theme is "Together for a better internet" it is obviously more important than ever before as 2020 was undoubtedly the year that disrupted and transformed the way businesses, people and children interacted and used the Internet.
That said, every day companies should be working towards a safer and better internet for all, especially for young people. A unified approach towards our online behaviour and data privacy is required.
Online behaviour is changing for kids
During the pandemic, children were forced to switch from the classrooms to virtual lessons. The hours spent online by students increased dramatically. Not just because of online classes but social interaction with friends as well. Online gaming and watching esports increased and the use of instant messaging apps and platforms to communicate skyrocketed.
This of course exposes them to greater risks and threats. As a result cyberbullying has increased globally. The social platforms out there allow a cyberbully to say mean words and then exit the conversation. Hiding behind their device, and engaging with people with the sole intention of causing pain, has no place in society and I believe these tech companies need to be more active in managing this behaviour.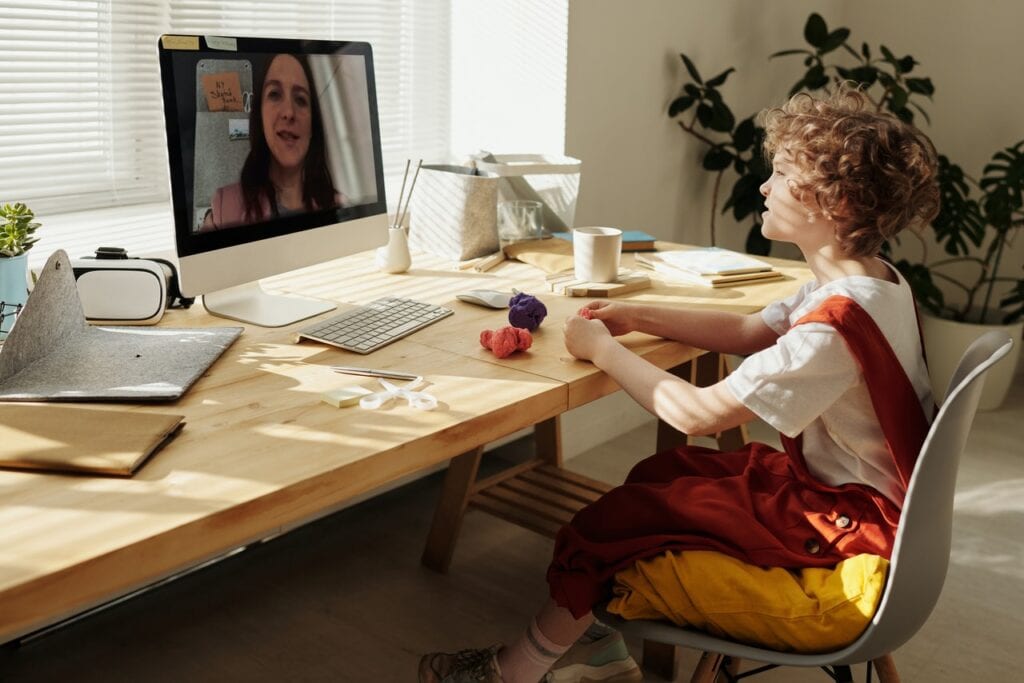 Another risk that we are facing is the spread of misinformation. You just need to look at the news in the last months, especially around public health and vaccines. While misinformation has always been a risk our lives, its spread has been multiplied in the digital age and that's why the awareness raised during Safe Internet Day is so important.
Respect data privacy
The COVID-19 pandemic has brought a huge increase in the usage of digital platforms, which in turn increases the level of risks to dangers. Yes, it's positive that digital technologies have emerged as an excellent way to enable children, people and businesses to search for information, communicate, socialise, learn and play. Think about how many online quizzes were created in 2020! However, the more we interact with digital platforms and environments, we generate further digital footprints, which reveal who we are. This builds our personal data and can be used for identity theft and hackers.
Tech companies collect, analyse and process this data in a way that some may consider both ethically, and legally questionable. We have to accept that the motivation for most businesses is profit. We have been transformed into a product. Our data, tracked in an honest way, can be used to provide personalised advertising, but in some less honourable cases to change our behaviours. Luckily, new laws like GDPR have come into effect in recent years.
That said, it could be deemed that the adverts are quite convenient, introducing us to products that we were not aware of, giving us the ability to buy something we have been searching for or being made aware of an upcoming trend in fashion or the latest video game. I, for one, have previously purchased products from a "pop up" that interested me.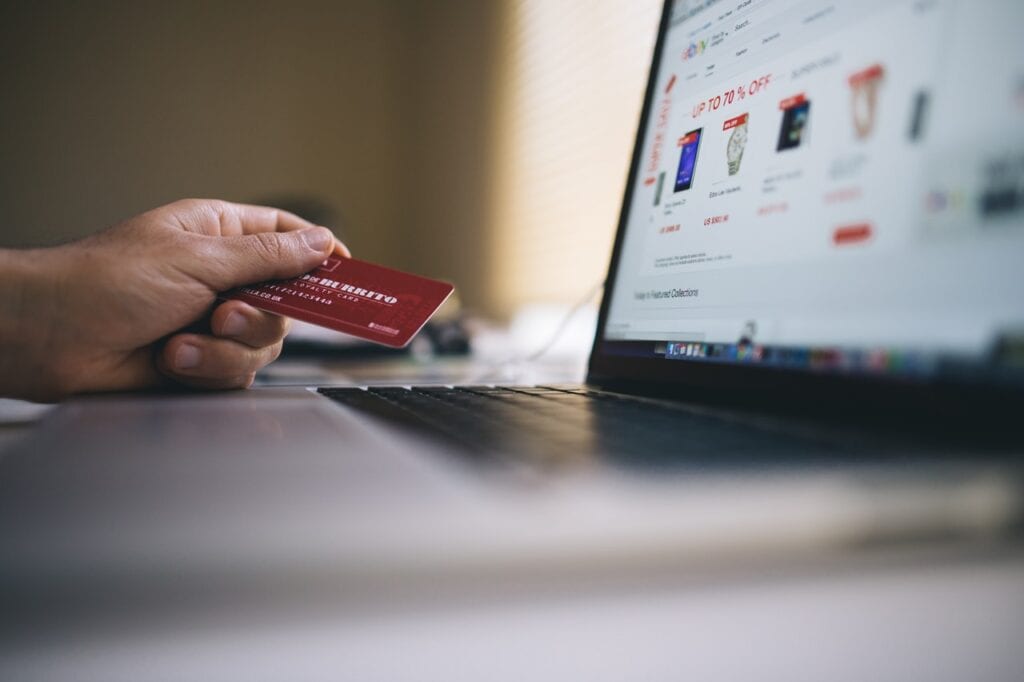 So, what can we do?
Whether updating our privacy settings on our phone, or telling our kids to not talk to strangers online, education is key. We all have our part to play for a better and safer internet. We can start by reevaluating our online behaviour. It is time we all became more kind, respectful and mindful of the information we share online. The magic of the tech industry should be to provide the tools to better navigate the online world, educate the younger generation that surfing the internet and uploading personal information isn't always safe, and have more warnings in place of what to watch out for. Authorities and tech giants should collaborate and take the necessary steps to ensure further online safety, promoting greater awareness of safer and better internet issues.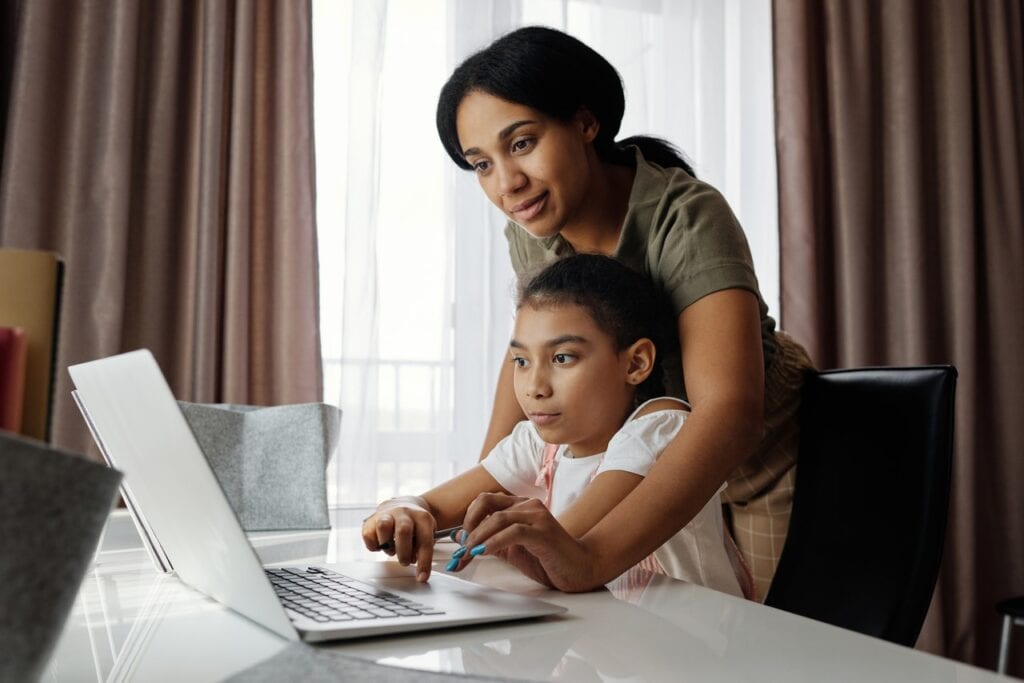 As a father of children, the time spent by my kids online has massively increased, and overall it has been a good thing as they are able to conduct online learning. However, the social aspect has spiked as well, more video games, more quirky apps downloaded, more online accounts being created, in turn the risk has increased. Educating ourselves and the younger generation of the importance of being safe and savvy whilst using the internet is incredibly important.
We need to work together to create a better and safer internet.
All the best,
Vas Constanti
Managing Director, Marcus Donald