If you're moving to a new location in the UK for your career, it might be a good idea to look at buying. Property prices, especially in the South East of England, never seem to go down, but a wise old proverb says "you never lose money on property". In truth ,as long as you buy wisely, this is true. I always remember a friend of mine saying to me in 2011 "I wish I bought property 10 years ago when it was cheap." Fast forward to today, the same friend said to me, "I wish I bought property 10 years ago  when it was cheap". I reminded him want he said to me and he quickly made excuses. Deep down he was thinking I should have bought when I could at the time, instead of complaining later in the future!
Here are my top tips to consider before you invest.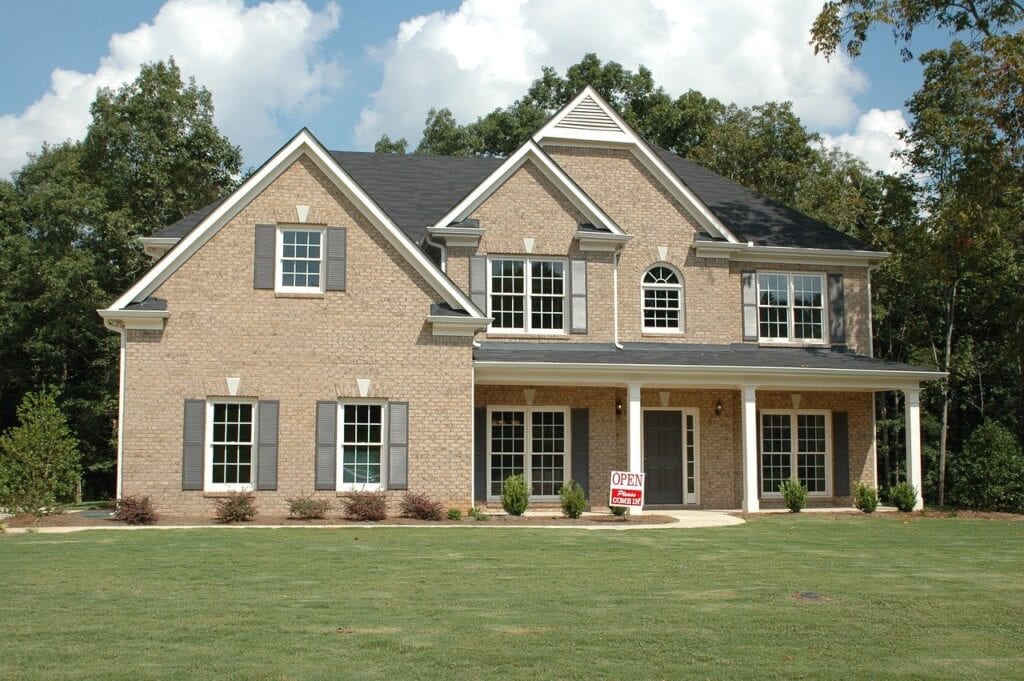 Pick a location – Look at the transport links. Is the property near a high street? Is it near good schools? How close are you to your work? The access you need will depend on your life stage. Look at local authority bulletins on upcoming regeneration projects, and more importantly perhaps consider an area you already know!
Have a budget in mind – Remember the bigger the deposit the better the options when it comes to finding a lender.  There are over 100 lenders that will offer 1st time buyers with a 10% deposit. Research the area you wish to purchase in, be realistic, don't overstretch yourself and factor in quiet months.
Do the maths – If you know an apartment in the area you like is up for sale, then do the maths first before wasting your time viewing. Speak to a broker (I can recommend some great ones) and ask yourself, "What capital do I need?" Once you  have this figure, you have your saving goal. Example: A £300k property, requires an average 15% deposit, in addition you pay stamp duty, solicitors fees, moving costs, contingency costs for any repairs, etc. Quick and simple maths – £60k saved will get you a £300k property. My final tip on this blog is breaking down what you need to do to save £60k.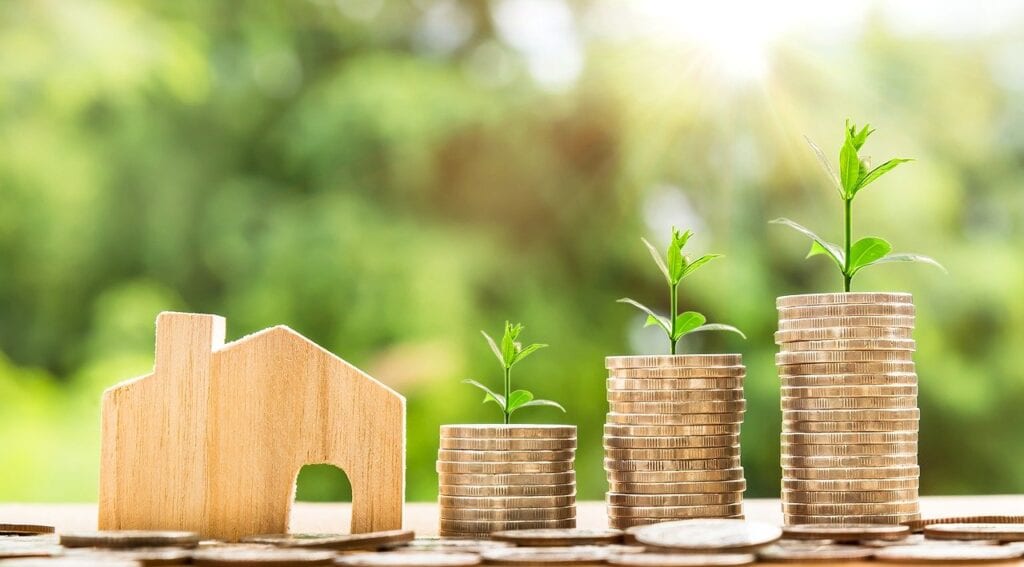 Mortgage Brokers – To help you avoid wasting time on applying for mortgages that have restrictions or which are not suitable to your individual needs you may want to use a mortgage broker. A mortgage broker will not only be able to highlight the best deals available to you but will also be able to guide you through the mortgage application process, from ensuring you have all the documents needed for the application to even making the application for you. In addition to this, a broker will be able to help if any problems arise with the mortgage application. It is important to remember that mortgage brokers may charge a fee, so you should factor this into your costs if you choose to use a broker.
What Help to Buy loans are available – If you are a first-time buyer struggling to get a mortgage but do not want to use a guarantor mortgage, you can consider a Help to Buy Loan instead. In November 2020, the UK Government announced it is replacing the existing Help to Buy Scheme with its new Help to Buy Equity Loan (2021-2023) on the 1 April 2021. The new Help to Buy Equity Loan is only available to first-time buyers who are buying a new-build home. Under the scheme, first-time buyers can borrow up to 20% (40% in London) of the cost of a newly built home. Buyers must pay a minimum 5% deposit for the home and then use a help to buy mortgage for the remainder of the cost of the home.
An example of how this works is that if you purchased a new home costing £200,000, you would need a 5% deposit of £10,000, you would borrow 20% via the Help to Buy scheme, which would be £40,000, you would then get a Help to Buy mortgage on the remaining 75% of the property, resulting in a mortgage of £150,000. But you should be aware that, along with making mortgage repayments, you will have to repay the loan, which is interest-free for the first five years and then interest starts at 1.75%, rising each April by the Consumer Price Index plus 2%. In addition to this, you will also be charged a monthly management fee of £1 for the term of the loan.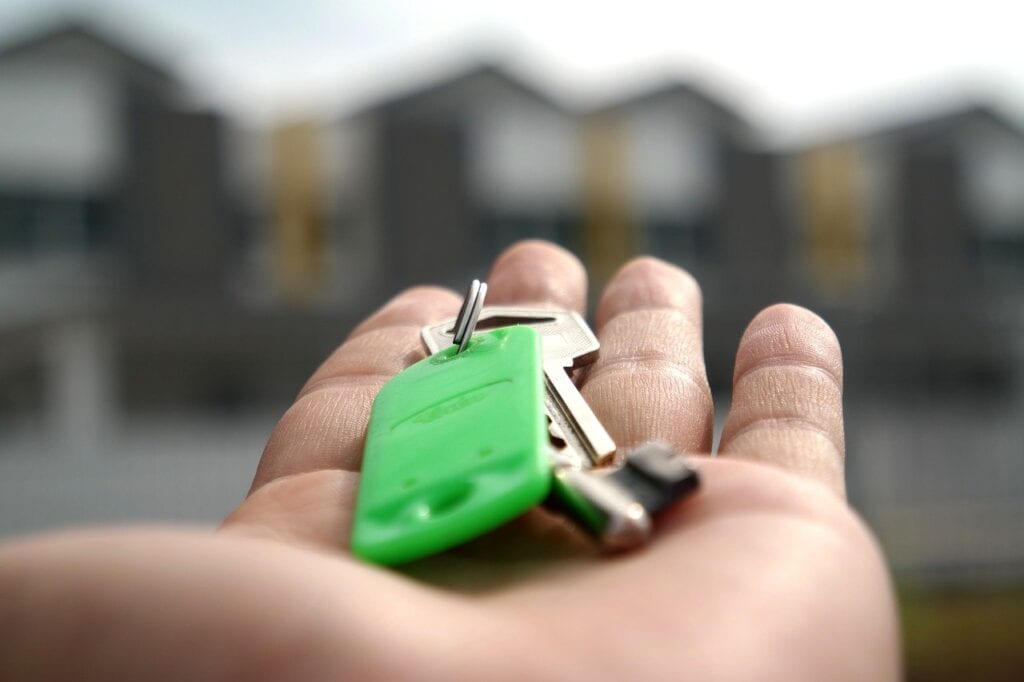 How do I save for a deposit? Sit down and do a monthly budget. Work out your average monthly outgoings/expenditure, then ask yourself what am I prepared to sacrifice each month to help chip away at my deposit. Gym membership, rent, TV subscriptions, social outings? And do you need a car? Smoking isn't cheap, and neither is traveling! You will soon realise what your outgoings are and it is likely you will be shocked!
Once you have dissected what your minimum outgoing costs are, ask yourself "what do I need to do each month / quarter to save X amount each month to have X deposit saved". Give yourself a date to aim for. Example, if I can live on £2000 a month and earn on average £3500 a month then I will save £1500 a month (create a savings pot and call it house deposit and do a monthly transfer). There are other factors to this and happy to talk to anyone about having a full structure in place.
Ask your employer for help too. Speak to your manager and ask if he/she would be willing to write a letter of reference supporting your future potential earnings, this can help mortgage lenders in making a decision.
Like anything in life, if you really want something to happen, have a plan you believe in, work hard (and smart!), and it's likely you can achieve it. Don't wait for years in the future (like my mate did) and wish you took action at the time!
All the best,
Vas Constanti
Managing Director, Marcus Donald