Information & Cybersecurity hiring is going through a bit of a strange phase recently. Why? The pandemic, the remote work movement, budget changes and the rise in advanced cyber-attacks are all major factors.
Information & Cybersecurity has a skills gap. Hackers get quicker and smarter, therefore increasing the need for Cybersec professionals. To sum up – There simply aren't enough experts in this field to go around. And while the shortage of these in-demand experts remains, the job duties are changing, adapting, and expanding.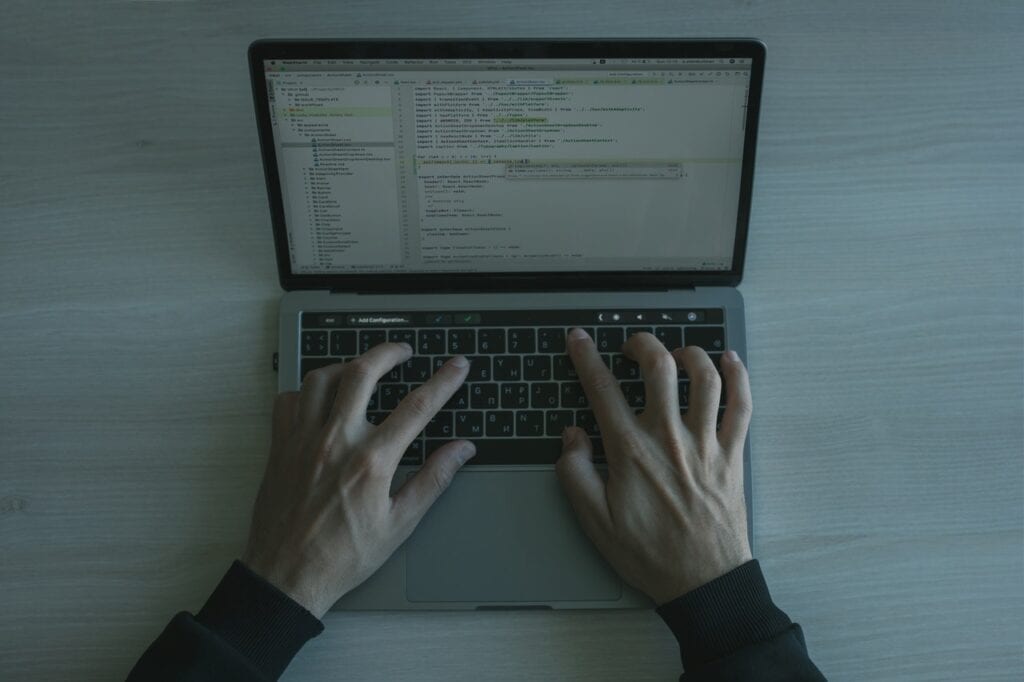 How has the pandemic has had an impact
There is no denying that 2020 was a shock to the system (and 2021 continues to feel the effects). The pandemic triggered three key factors that had an impact on cybersecurity.
1. Most employers sent staff home. Some 62% of employees started working from home, according to a study by the International Consortium of Minority Cybersecurity Professionals (ICMCP) and CyberVista. Overnight, a huge number of employees started working from home and shared (potentially old machines) over consumer broadband networks. The change happened suddenly, without major planning or testing applying the right protection for our home machines. Video meetings went mainstream and business travel pretty much being stopped.
2. Rapid change in revenue at most companies. Some businesses took big hits to revenue (granted a few went superfly). Mostly, the loss of revenue impacted hiring. While the need is high, more than half (54%) of cybersecurity workers are concerned about the spending needed for hiring because of a loss of money resulting from the pandemic, according to the 2020 Cybersecurity Workforce Study from The International Information System Security Certification Consortium ((ISC)2). Despite revenue dropping at many companies, many experts expect budgets to increase.
It's very hard to predict the future (unless you have access to the DeLorean), so how can companies plan for all the eventualities over the coming years? This lack of certainty makes longer-term planning more challenging.
3.Hackers go into overdrive. The current situation has led an increase of  unsecured networks that can be taken advantage of by hackers. They can now exploit this scenario with remote work networks. In addition, they can use fears around the pandemic as a subject for attacks.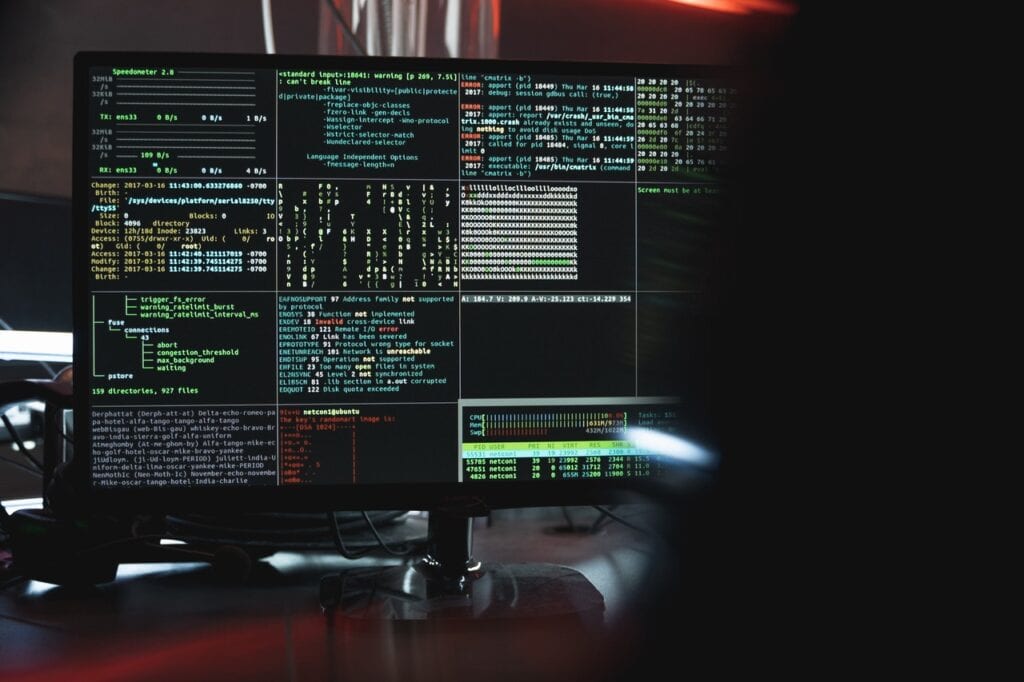 The Cybersecurity Skills Gap Needs to be Bridged
The gap between vacancies and candidates has also widened, according to the ICMCP study. Meanwhile, the (ISC)² study found that 56% of businesses say the cybersecurity talent shortage is putting them at risk. The gap isn't evenly spread, according to the ICMCP report. Health care and financial services have the biggest number of openings since June 18, 2020, followed by information technology and services, retail and software.
The talent shortage becomes clear for many groups each time they advertise a job opening. Some 86% of cybersecurity job openings attract fewer than 10 applicants, while jobs in other areas of the company often get hundreds.
The (ISC)² study estimates the global cybersecurity workforce numbers more than 3.5 million people, an increase of 25% (around 700,000 workers) over the previous year. To fill the gap, cybersecurity hiring needs to increase by 89% worldwide and 41% in the United States. This enormous gap affects business across industries and sectors.
Adding to the challenge, businesses still face a huge diversity gap in the cybersecurity field, driving the need to hire more women and people from minority groups. A bright spot is the chance to hire remote workers anywhere in the world, which really expands the net for talent.
How can we help your Cybersecurity Hiring process? 
Marcus Donald People have invested heavily in our reach to these experts, globally. How? We have invested in a new cutting edge CRM, which allows us to easily track and identify talent. We have made the communication easier, offering different channels to discuss opportunities. Connecting with experts who may feel they are being undervalued or are "passively looking" and increased advertising spend across multiple global sites. Our team have gone through a deeper understanding of technologies to have stronger conversation with talent to filter the experts from the non-experts!
These are just some of the ways we have improved our service. To hear more please reach out to Vas Constanti or Bobby Corbyn.