What does diversity mean at Marcus Donald People Ltd?
Marcus Donald People Ltd embraces diversity and actively promotes diversity and inclusion for all employees, workers, and applicants. As recruiters, diversity, equality, and inclusion is critical to our recruitment process.
We strive to ensure that our clients meet their own diversity targets. To this end, we seek to widen the media in which we recruit to ensure a diverse employee and candidate base as possible.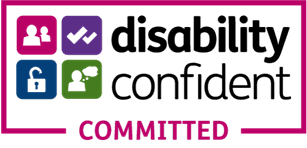 Get in touch
Interested in finding out more about how to create a diverse and inclusive workplace?
Get in touch with us here lets_talk@marcusdonald.com.
Prefer to speak to us in person?
Give us a call on 0203 328 0400.
MDP Inclusion Calendar 2021